CONSULTANCY & AUDIT REPORTING
All our gas consultancy is carried out by highly qualified Professional Chartered Engineers and are members of the Institute of Gas Engineers and Managers (IGEM) who are experts in their specialist area.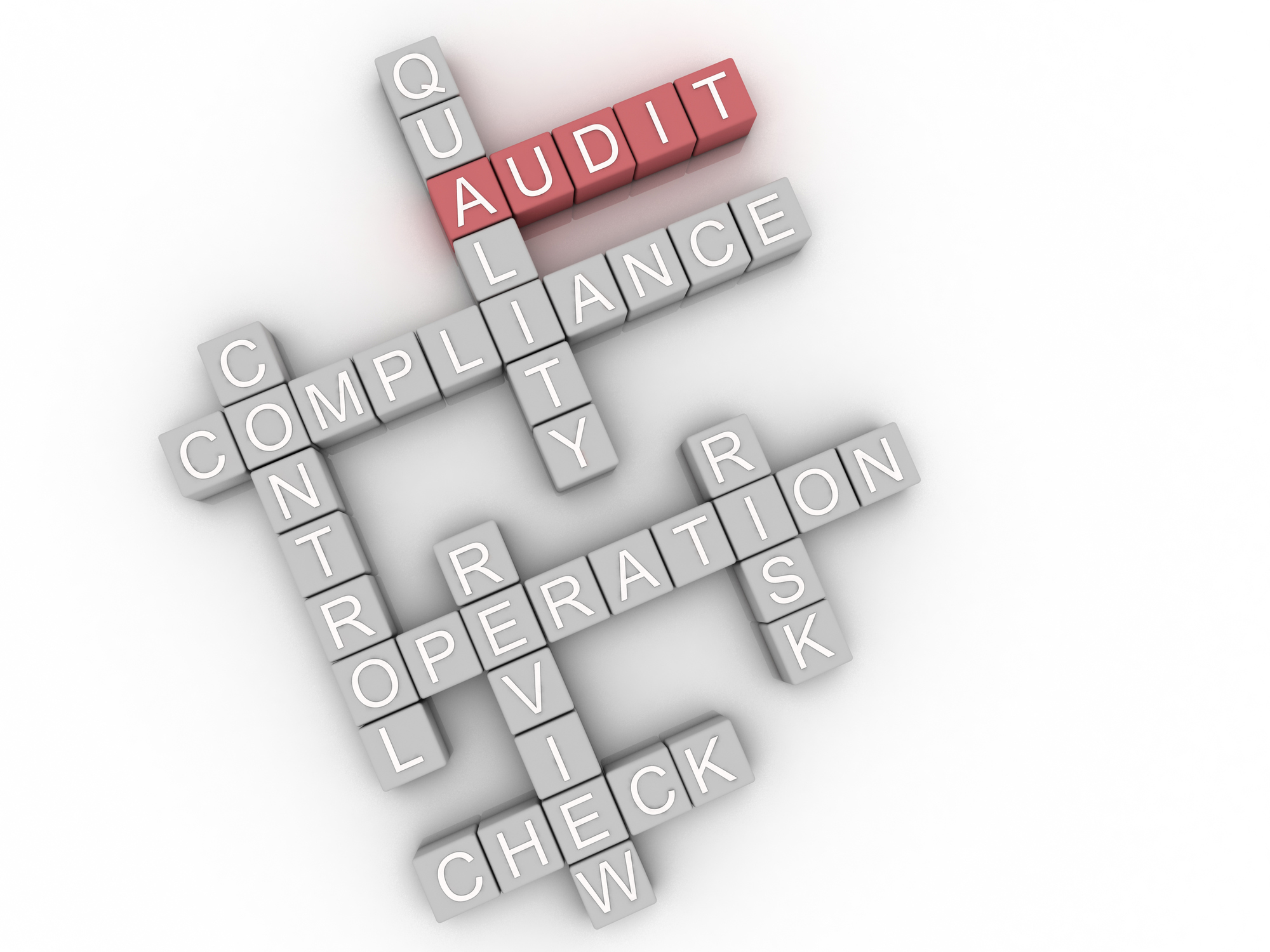 This expertise is underwritten by vast experience gained working in the field over many years on a wide range of gas installations from specialist process and production applications, through to modern gas utilisation techniques.
If your enquiry relates to a complete new proposed installation and following a preliminary discussion as to what your specific requirements are, we will arrange to visit the site, do a full survey and carry out a detailed design and advise on the feasibility options of bringing gas to site including:
Suitable gas connection points to the existing upstream Gas Transporter network

Inlet pipework to your site including any easements and associated agreements

All your gas metering requirements including interface with your chosen gas supplier

Installation pipework (outlet pipework) from the meter to the individual points of utilisation

Any bespoke control equipment and specific requirements associated with gas utilisation for specialist process and production facilities
Alternatively, if your enquiry relates to an existing site where there may be areas of concern, we can arrange to attend site to conduct a thorough visual inspection of the gas installation. Following the visit, we will review any existing documentation that you have and then compile a formal report with reference to the latest industry standards and requirements to include:
An overview of the installation and it's compliance to mandatory Gas Safety Legislation

A detailed assessment of the installations efficiency including a system analysis report showing the operational data where applicable

A summary of all areas of non-conformance in accordance with the Gas Industry Unsafe Situations Procedure (GSIUR)

Any recommended remedial works and rectification requirements associated with areas of non-conformance inclusive of budget costs

A recommended implementation programme based upon 'risk rated' approach and the requirement of GSIUR

A recommended on-going maintenance and inspection programme in accordance with industry recommendations that ensures future compliance
Given the specialist nature of Industrial and Commercial gas installations and the associated risks, we believe our unique approach gives you complete peace of mind that your individual gas installation is efficient and complies with all current legislation and industry requirements.
GET A FREE QUOTE
Please contact us on 01636 704703 or alternatively complete the contact us form and we will get back to you as soon as possible.
Unit 4.1, Trentside Business Village,
Farndon Road, Newark,
Nottinghamshire NG24 4XB
T: 01636 704703