INNOVATIVE
ENGINEERING

SOLUTIONS…
Setting the standard for industrial and commercial gas infrastructure installations
With over 20 years experience of gas engineering expertise, we provide bespoke, tailored solutions to meet all your project requirements
CRS Gas Solutions provide specialist, innovative and forward-thinking engineering solutions for industrial and commercial gas installations nationwide. Whether it's a new gas connection, meter installation, upgrade of an existing infrastructure or, site survey and audit report compilation we can help.
With our wealth of knowledge, technical expertise and experience we can provide a tailored specialist approach to meet your project requirements.  We are committed to meeting your needs and delivering a cost-effective, efficient and fully managed installation whilst ensuring that everything we do is fully compliant with mandatory legislation and industry requirements.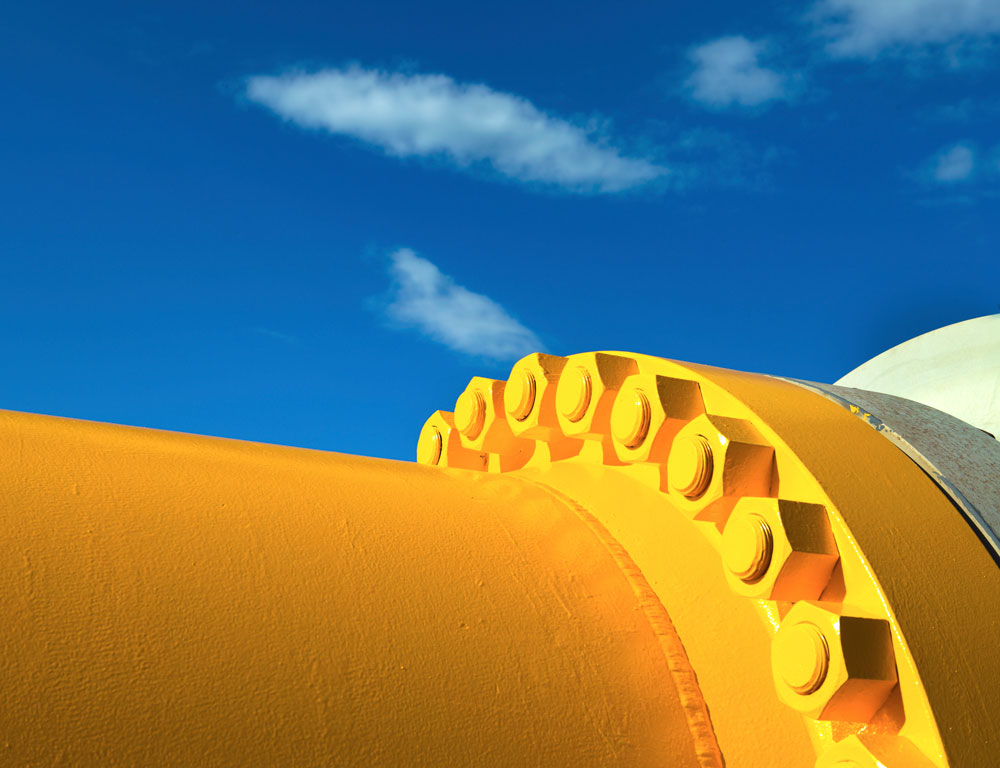 SETTING THE STANDARD FOR INDUSTRIAL & COMMERCIAL
GAS INFRASTRUCTURE INSTALLATIONS
Complex engineering solutions is where our engineering expertise excels.
Recognised current accreditations for customer peace of mind.
Fully compliant with current industry standards and legislation.
"CRS Gas Solutions core values are safety, quality and customer satisfaction whilst delivering engineering solutions tailored to our customers' requirements."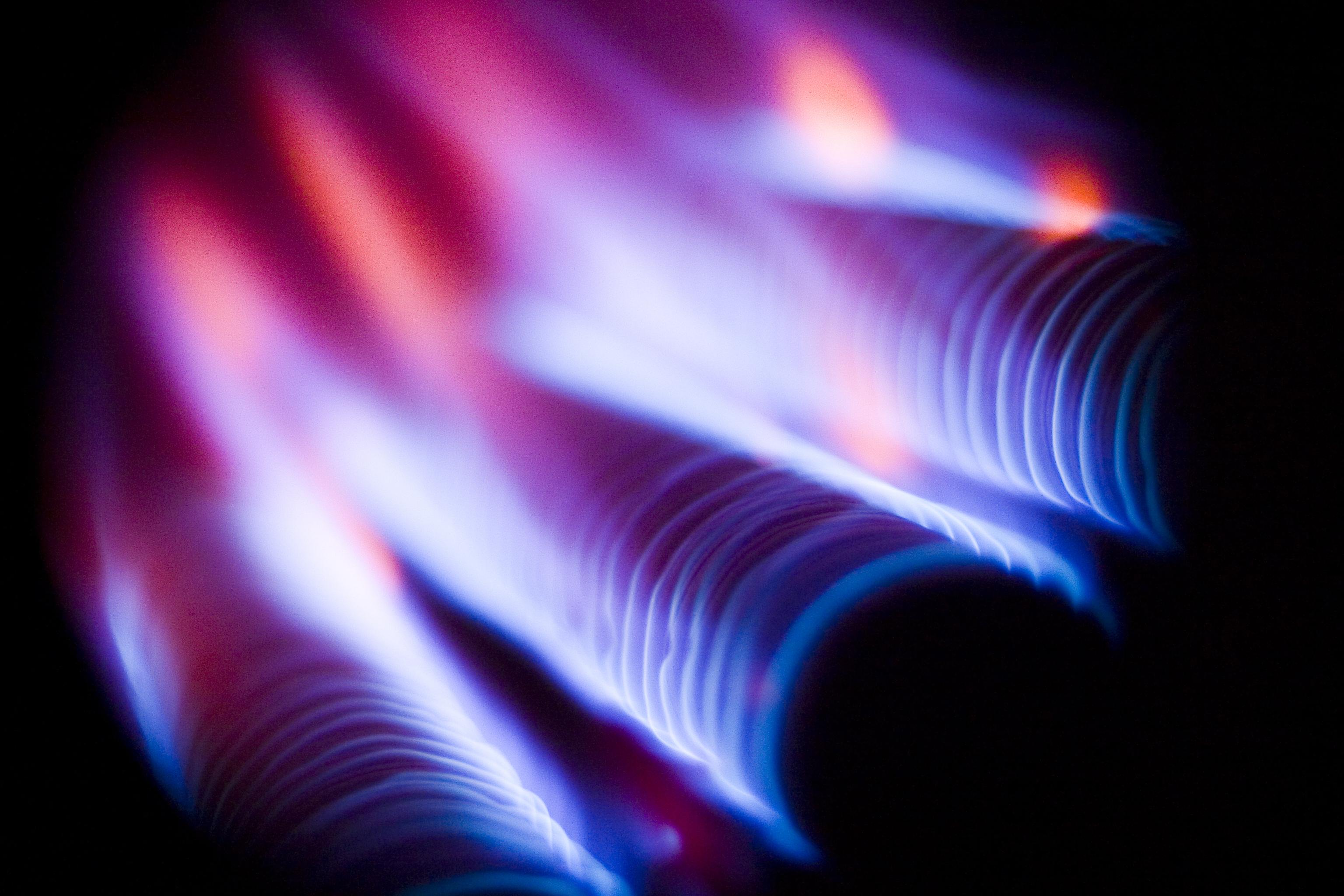 SMELL GAS?
If you can smell gas or need to report a gas explosion/fire call the National Gas Emergency Service immediately on 0800 111 999 (available 24 hours a day).
Unit 4.1, Trentside Business Village,
Farndon Road, Newark,
Nottinghamshire NG24 4XB
T: 01636 704703